Schooling and Skills Development
The effect of longer school days on crime: Are kids the victims or the perpetrators?
27 June 2022
|
17:30 - 19:00

Abstract
In this research project, I study the effect of longer school days on juvenile crime and child work in illegal organizations by exploiting a policy setup in Colombia that aims to increase the length of school hours dedicated to academic activities by 7 hours per day. I exploit the exogenous time and municipality variation introduced by the education reform to identify the effect of additional hours spent in school. This research aims to give light to policy makers about preventive policies to mitigate child recruitment into working for organized criminal gangs. The project aims to investigate the relationship between education and crime while focusing on drug trafficking structures and the role of teens within these organizations.
Key factors
School quality, School access.
Key outcomes
Violence, Worst forms of child labour other than hazardous, Access to preventive and protective services.
Speakers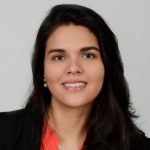 Ana Montes Vinas
Chair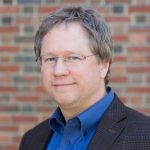 Eric Edmonds